shipping
Introducing Bunnasia Shipping: Your Ultimate Connection from Australia to Asia!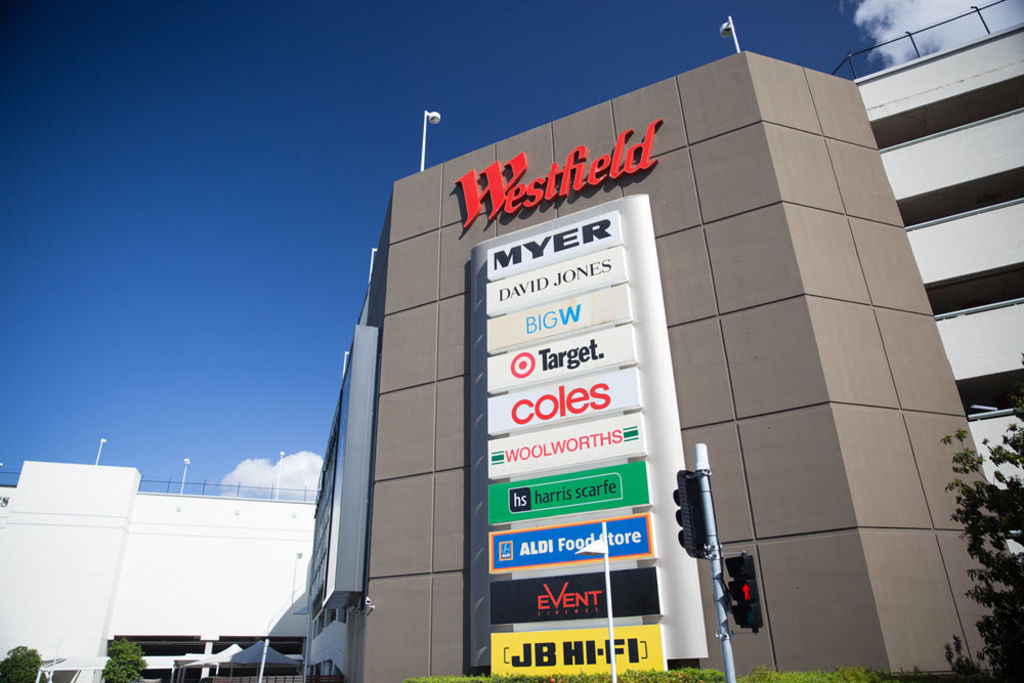 Introducing Bunnasia - the ultimate shopping solution for expats in Southeast Asia! Are you tired of missing out on your favorite products from Australia? Well, worry no more! With Bunnasia, we've got you covered.
Picture this: You browse through an Australian retail shop online, and suddenly spot something you desperately need. But wait, it's not available in your current location! Don't fret because that's where Bunnasia swoops in to save the day!
Our innovative service allows you to effortlessly let us know what you want to buy from any retail shop in Australia. Yes, you heard it right - ANY shop! We'll take your request and work our magic to purchase the item on your behalf. But that's not all, we go the extra mile to have it safely delivered to one of our state-of-the-art warehouses in Australia.
Now, here's where the real magic happens. Bunnasia gives you the freedom to choose your preferred shipping method. Whether you prefer a leisurely seafreight journey or a speedy airfreight delivery, we've got you covered. With a few simple steps, your desired product will be on its way to your doorstep!
The convenience doesn't stop there! Bunnasia ensures a seamless experience for all our valued customers. Our user-friendly interface makes it as easy as 1, 2, 3 to place your order and track its progress. No complicated procedures or unnecessary hassles - we've simplified the entire process just for you!
And guess what? Our incredible service is available in Thailand, Laos, Singapore, Philippines, Vietnam, and Cambodia. Wherever you may be in Southeast Asia, Bunnasia is there to bridge the gap between you and the Australian shopping scene.
At Bunnasia, we take pride in making your dreams of owning those elusive Australian products a reality. With our positive and descriptive approach, our dedicated team will leave no stone unturned in satisfying your shopping cravings. So why miss out on your favorite items when you have Bunnasia by your side?
Say goodbye to longing, and say hello to Bunnasia! Order now and unlock a world of shopping possibilities from the comfort of your home. Let us handle the logistics while you focus on the excitement of your newest Australian treasure. Join the Bunnasia family today and let us shape your shopping journey like never before!
contact us at shipping@bunnasia.com for more information